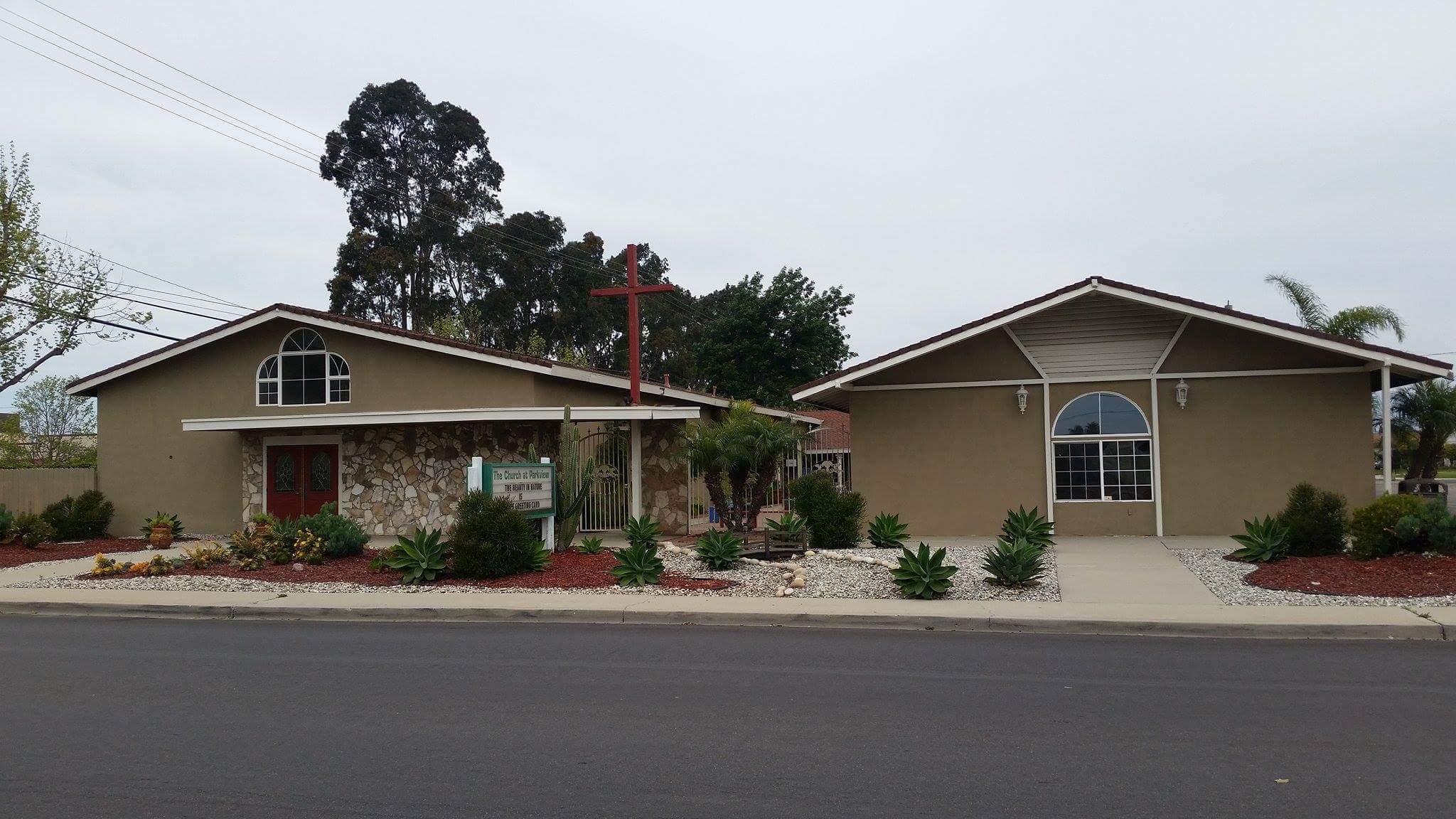 What We Believe
First, PREPARE GOD'S PEOPLE
New Creations Community Church is the place where God's people are prepared and trained to bring the truth of Jesus Christ to all who do not believe. The Bible says that Jesus Christ himself has equipped His Church with capable individuals for a specific purpose: "It was he who gave some to be apostles, some to be prophets, some to be evangelists, and some to be pastors and teachers, to prepare God's people for works of service." - Ephesians 4:11-12. Therefore, Christ has blessed us with great leaders who prepare and teach our members Accountability, Discipleship, Discipline, Truth, Mercy, and Grace. We do this through a vibrant and compelling small groups and family focused ministry that targets the specific needs of men, women and children equally. Just as Christ came to serve, our leaders serve our members in word and deed with respect and love towards each other as a real family would.
Second, SOW THE SEEDS OF GOD'S WORD
As You Are Church exists for those who are yet to know and accept the grace of God through faith in Jesus Christ as Lord and Savior. This is why we teach everyone to be sowers of God's Word because "Faith comes from hearing, and hearing by the Word of God." - Romans 10:17. Jesus lived a "perfect" life and yet very little was known about him until he began his public ministry. As a Christian, you must bring the truth of Jesus Christ to the people God has placed in your life. Our leaders will come along side you and work with you until you are prepared and feel comfortable to bring the good news of Jesus to all who do not believe. We will help you discover your ministry and help you use your gifts and talents for the advancement of God's kingdom.
Third, REAP THE HARVEST THAT GOD GROWS
God is a gracious God. If our Church leaders prepare God's people and the people of God sow the seeds of God's Word into the hearts of others, God promises a harvest. Jesus said to his Disciples, 'The harvest is plentiful but the workers are few. Ask the Lord of the harvest, therefore, to send out workers in his harvest field.' " -Matthew 9:37-38. During harvest time, everyone reaps what they sow. As You Are Church members take the advancement of God's kingdom and God's will on earth seriously, so we will not reap sparingly. On the contrary, our Church family has already been blessed in amazing ways. For instance, we are one of the fastest growing multi-racial and multi-cultural churches in the United States. It has been said that our church service is like a slice of heaven as white people, Asian people, Hispanic people, African Americans, Indian people and Middle Eastern people meet together to worship God under one roof. Some people wear "suits and ties" while others come in "shorts and sandals", and yet everyone feels comfortable in a very accepting environment. It is only Christ that unites us all under one roof. The love of God that our vibrant church family is reaping continues in numerous ways, too many to mention. Let us reap more by allowing us to become your family. Let us serve you and love you as Jesus Christ's ambassadors. Then, teach you to do the same to others so that you may also reap the benefits of God's harvest.
Service Times
Sundays @ 10 am
REOCCURRING Service
NA Meeting- 6:30 pm Tuesday
Pantry Food Distribution- 2:00 pm Wednesday
NA Meeting- 6:30 pm Wednesday
P.R.A.Y.E.R. Service- 11:30 am Wednesdays
ALPHAS Mid Week Service- 7:00 pm Wednesday
Oxnard Healing Rooms- 11:00 am– 1:00 pm & 6:30– 8:30 pm Wednesday
Worship & Sound Practice- 6:30 pm Wednesdays
Children's Ministries
Nursery Age 2-5
Children Age 6-12
Youth Age 13-15
Teens Age 16-18
415 Pearson Rd
Port Hueneme, CA 93041